Gathering spring water and soaking in hot springs are great ways to get some fresh air and enjoy connecting deeper with nature. With
Find a Spring
we can all collaborate to improve this community created global database. There are options to view available water test results, communicate with members, view photos, leave reviews, and so much more!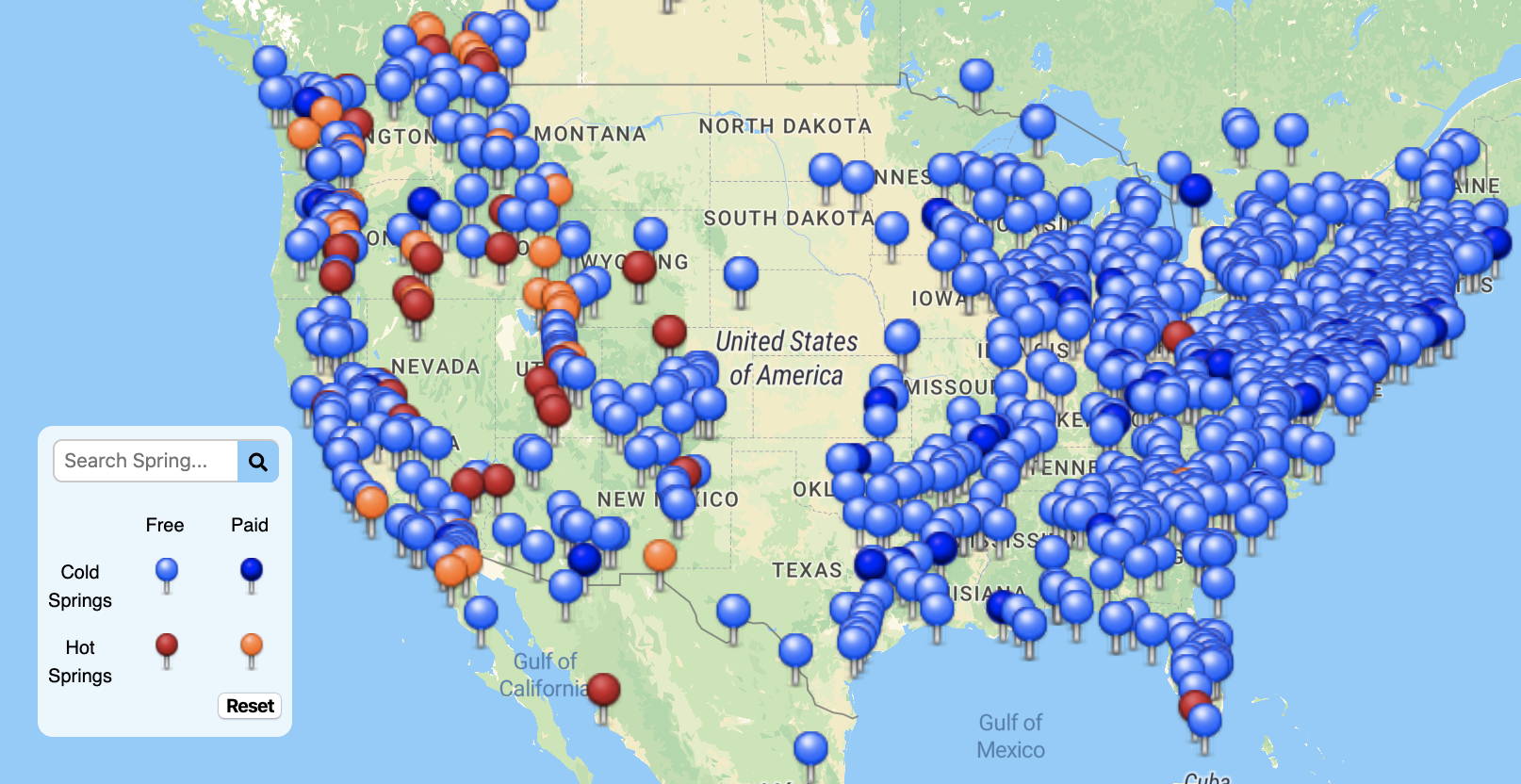 For many communities living in urban areas, nearby pristine springs are not geographically convenient. Sometimes we have busy schedules, and can't make a trip to the spring every time drinking water starts to run low. This is why we're happy to offer our convenient
water delivery service
. 11% of our profits goes towards developing and maintaining the Find a Spring Foundation.